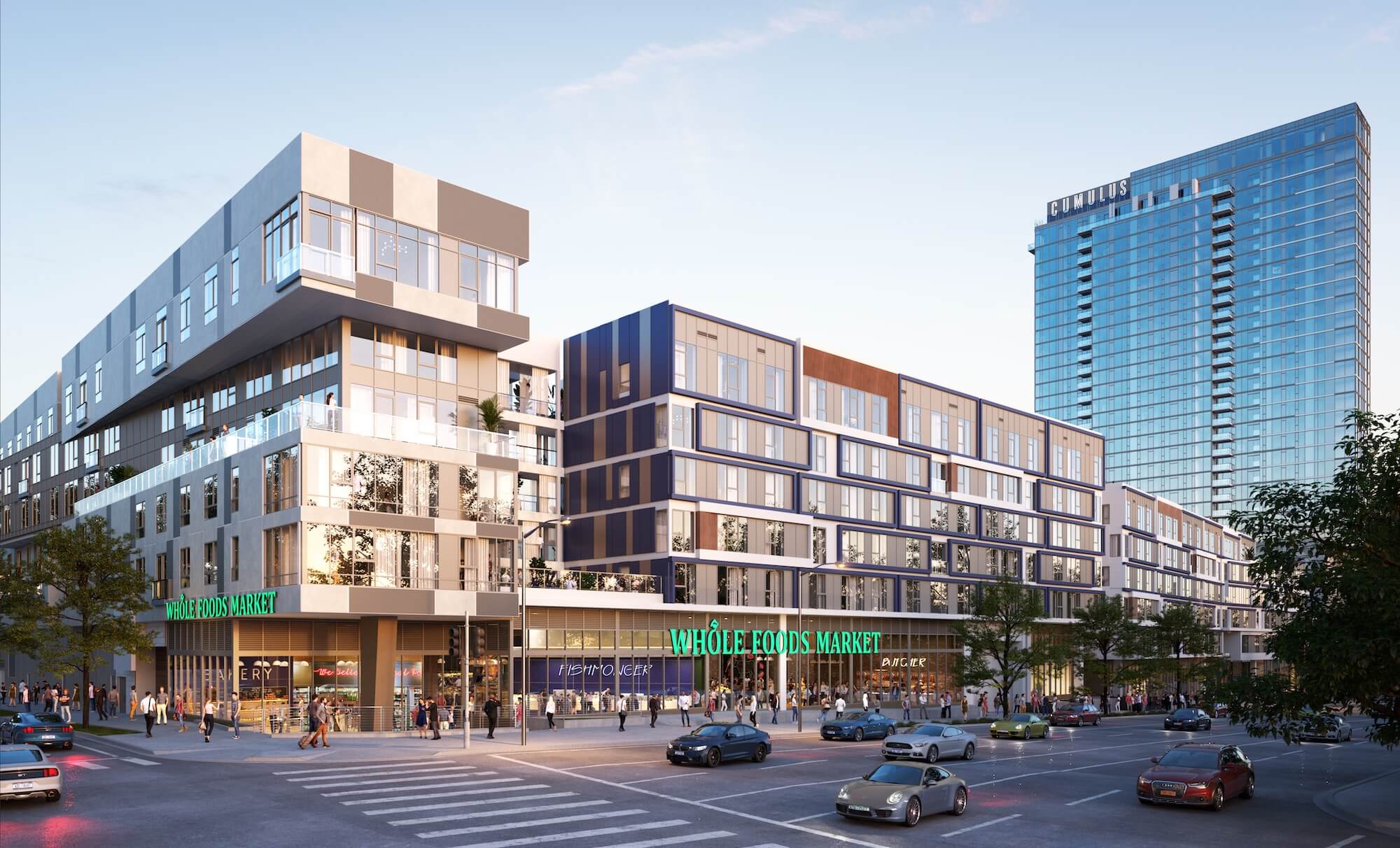 An additional 50,000 square feet of premium retail space is now available for shopping, dining, fitness and more. Within walking distance of Culver City and West Adams, Cumulus District brings sustainable living, open space, and local community events to its urban neighborhood. Grounded by a dynamic all-day park and outdoor gathering place, this trendsetting new marketplace reflects the rich cultural fabric of Los Angeles. Please see contact details to inquire.
In 3-Mile Radius: 324k People
Retail Parking: 383 Spaces
Social & Central
Use two fingers or hold shift to zoom. Tap for details.
Shop. Eat. Chill.
It's all here