The center of it all
Culver City meets West Adams. Two vibrant neighborhoods on the rise, with rich histories and plenty of room to grow.
Social & Central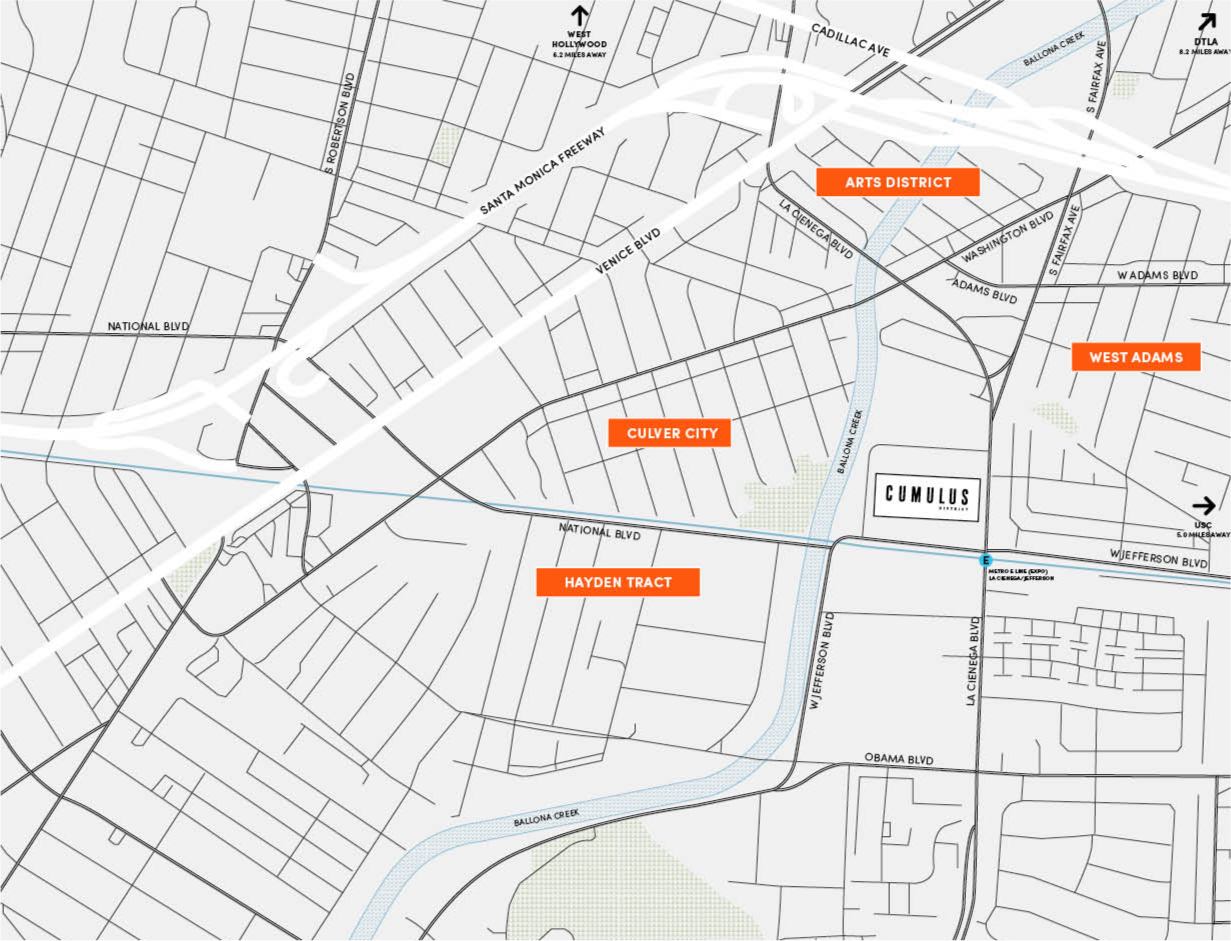 Centrally-located in the heart of Los Angeles, Cumulus District represents a new way of getting around. With every transportation option at your convenience. At the corner of La Cienega and Jefferson, adjacent to the Expo Line station, it's an easy commute Downtown or to the beach, no car required.
Culver city meets West Adams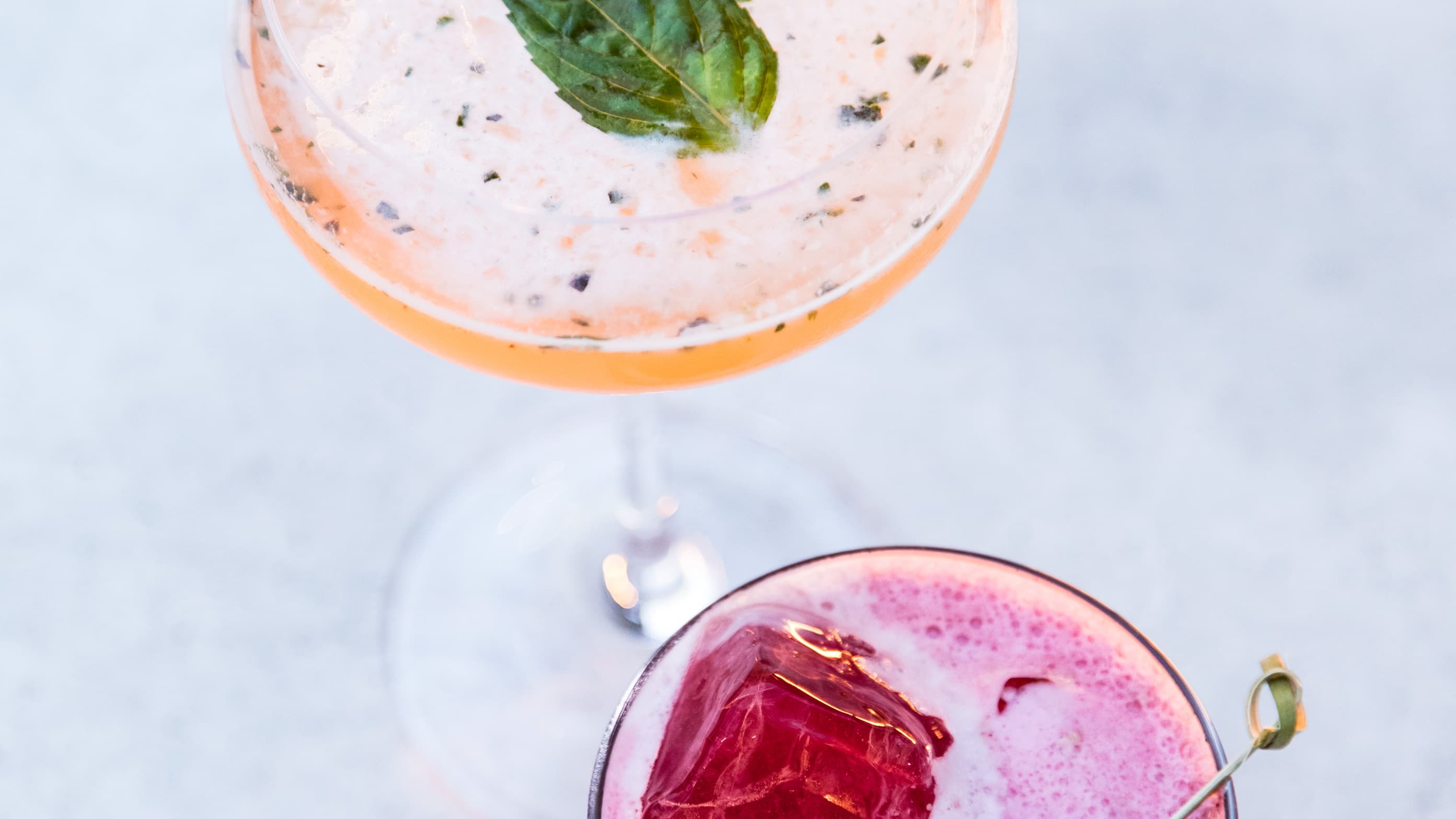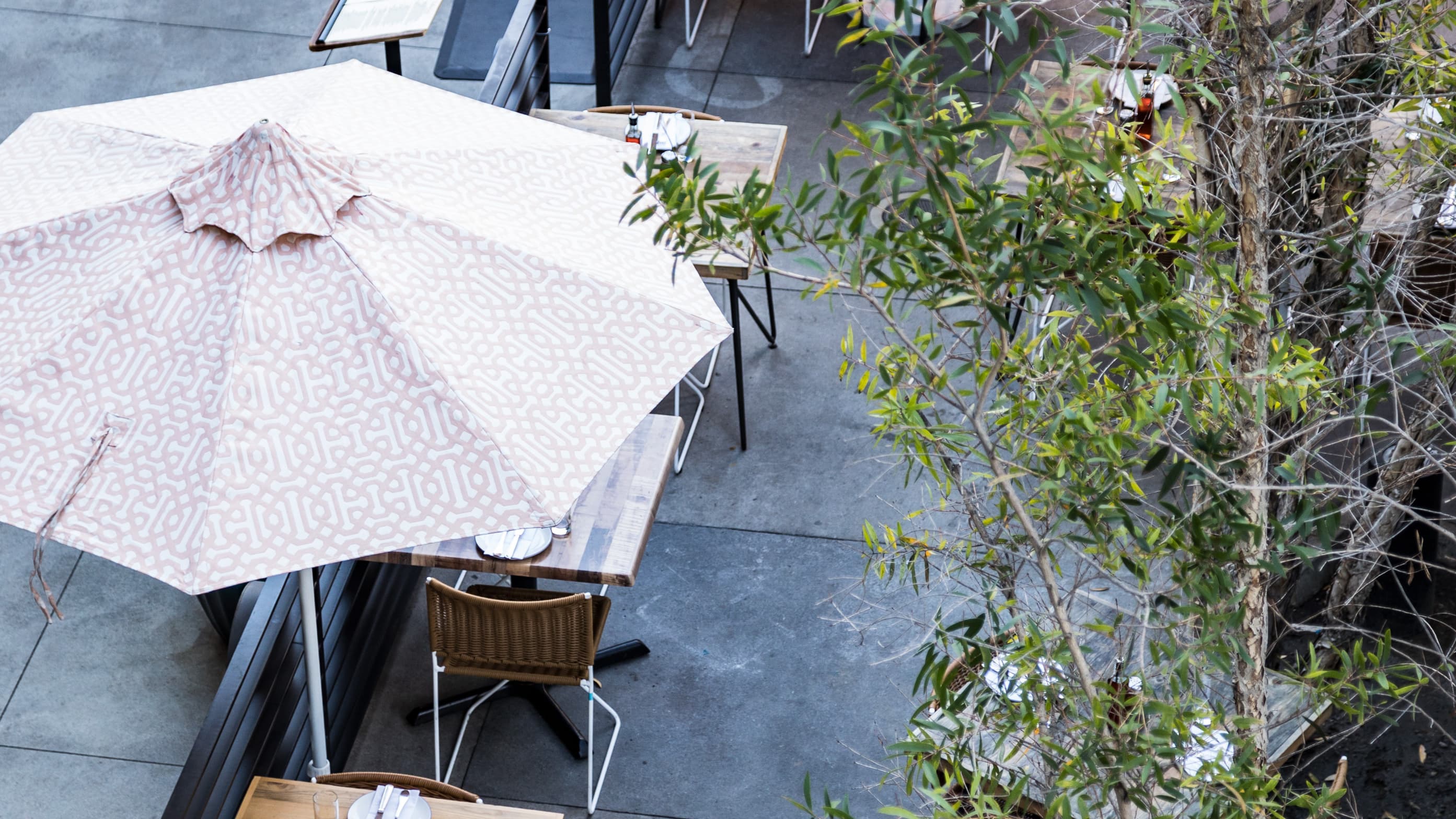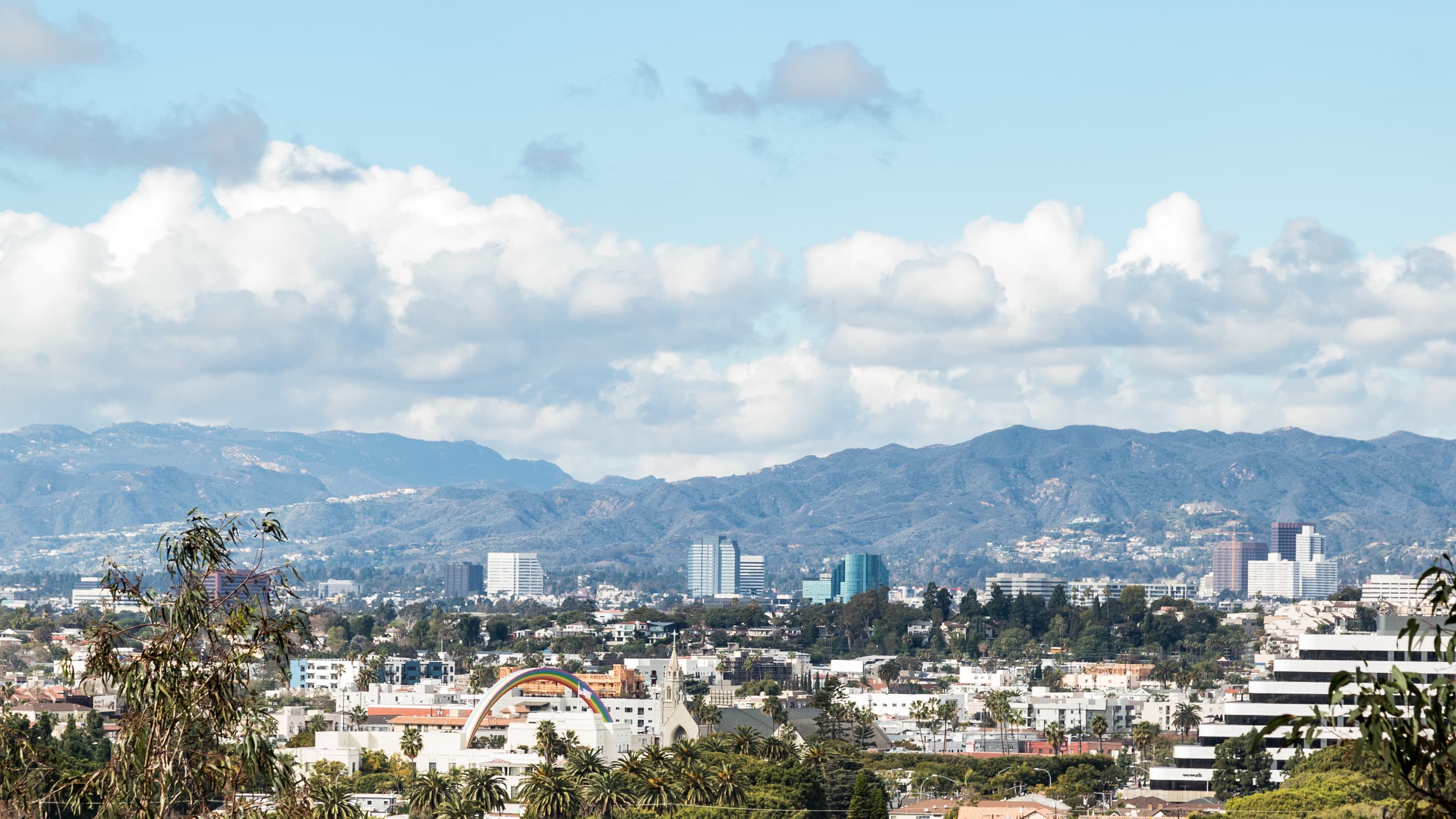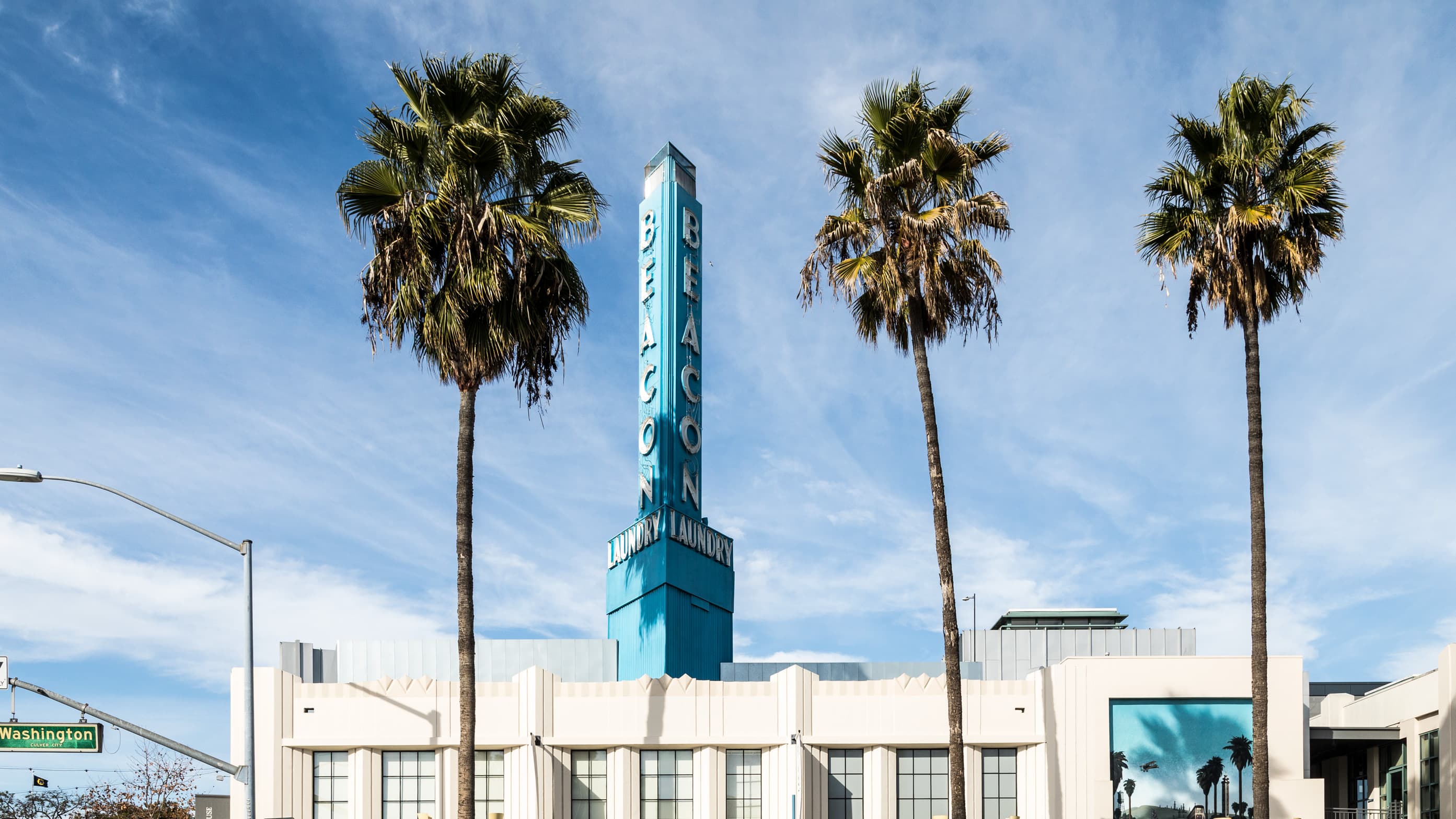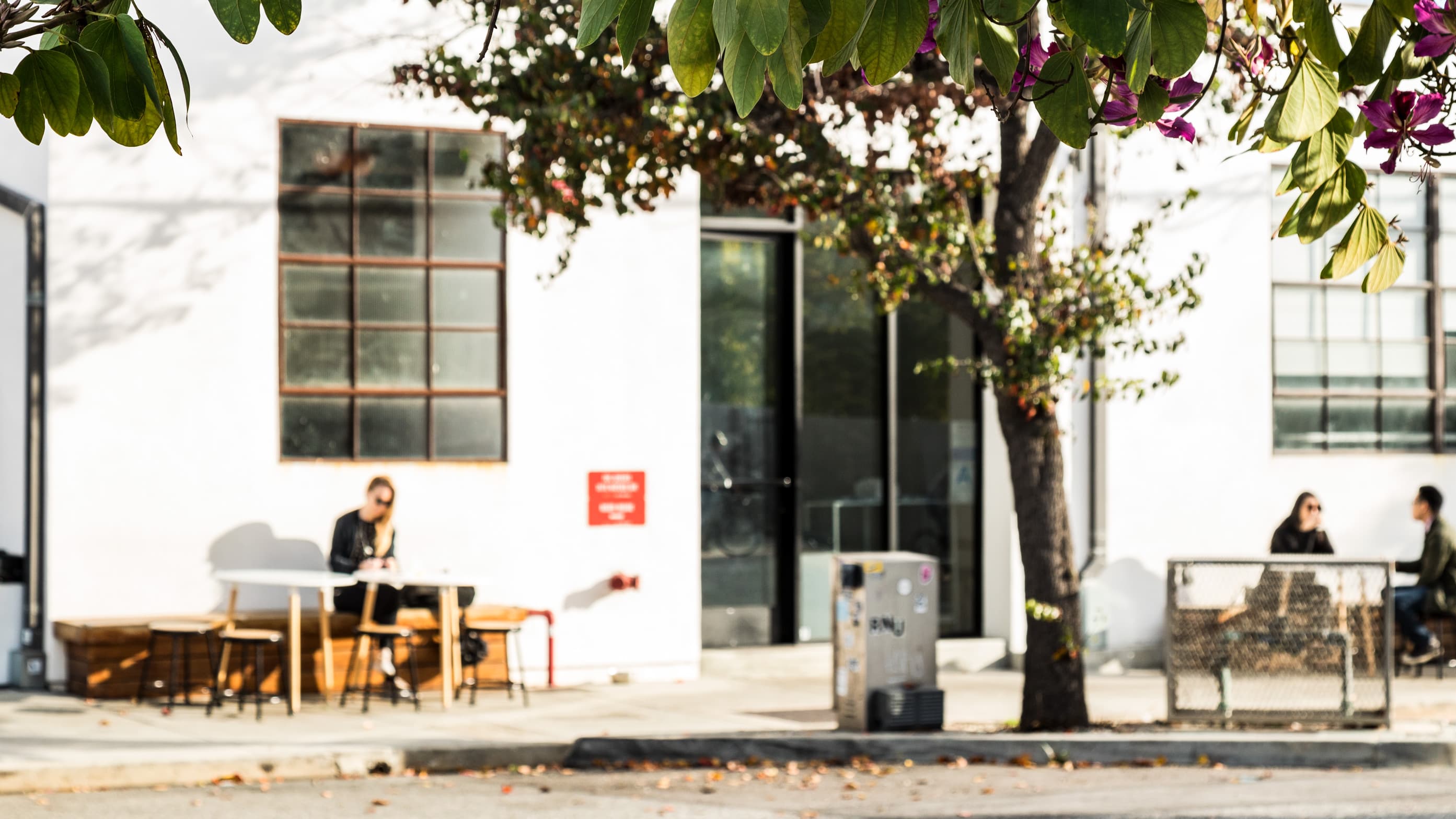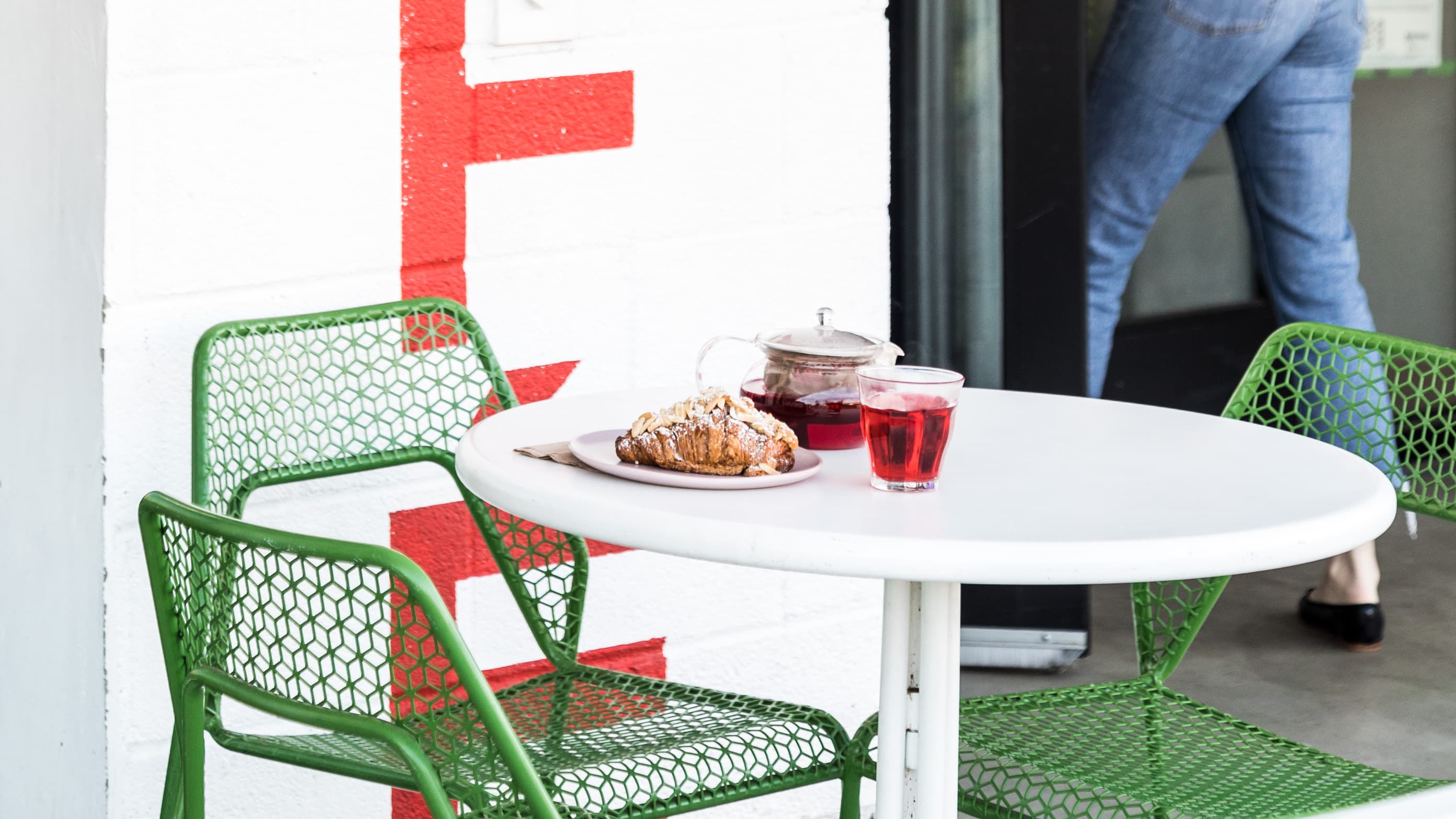 In the center of LA's creative hub of tech incubators, art galleries, and endless culinary options. Many of the most innovative companies in the world are here, from the Blackwelder campuses to Hayden Tract. With proximity to Mar Vista, Venice, Santa Monica, and Silicon Beach, brand-new apartments and townhomes at Cumulus District are uniquely situated to become LA's next new destination to live, hang out, and get inspired.
A place that inspires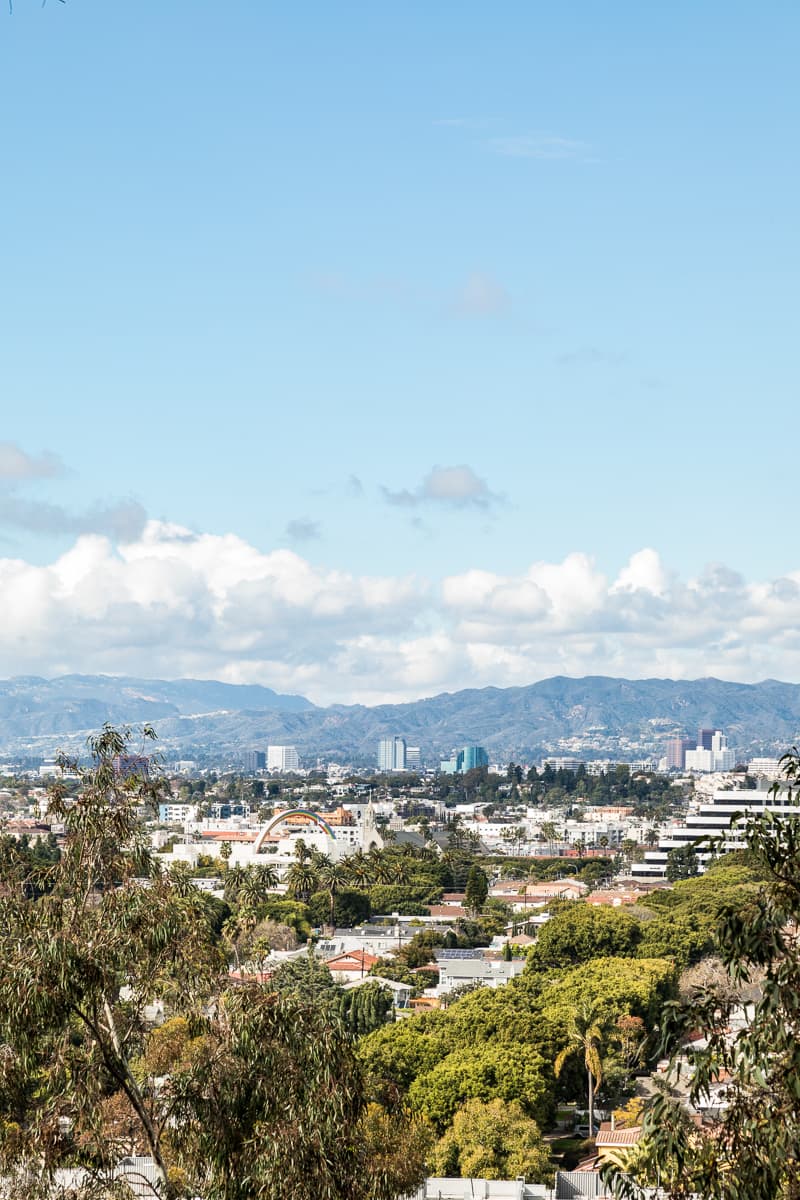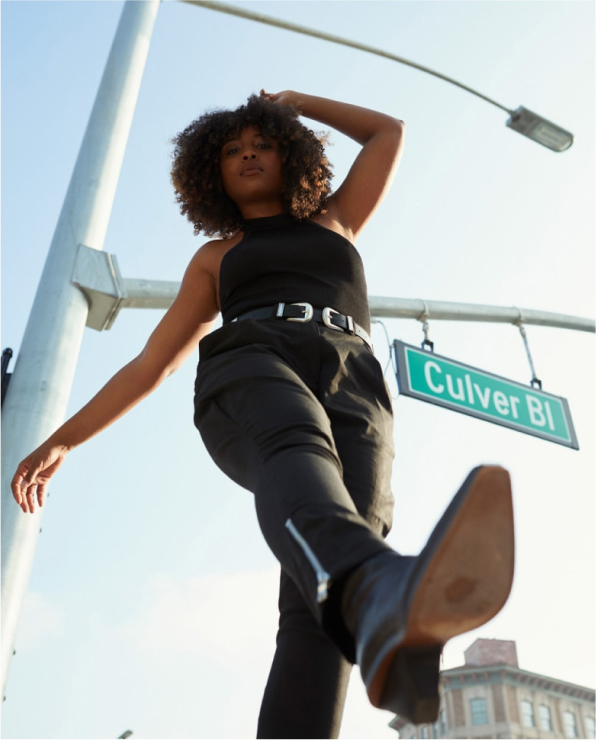 Hike the Baldwin Hills Scenic Overlook, explore Culver City's design district or go gallery hopping-- it's all within walking distance. The 10 and 405 freeways are right there. Plus, plenty of on-site parking. How convenient.