Live where it moves you
Cumulus District offers a unique mix of high-end residences including ARQ- a shimmering 31-story
high-rise
and VOX- a vibrant 7-story
mid-rise
. Inspired by connectivity, sound and movement, the 1-acre park is spatially-defined by the sleek architecture of its surrounding buildings. Cumulus District provides a unifying and elevated lifestyle experience for its residents.
Now Leasing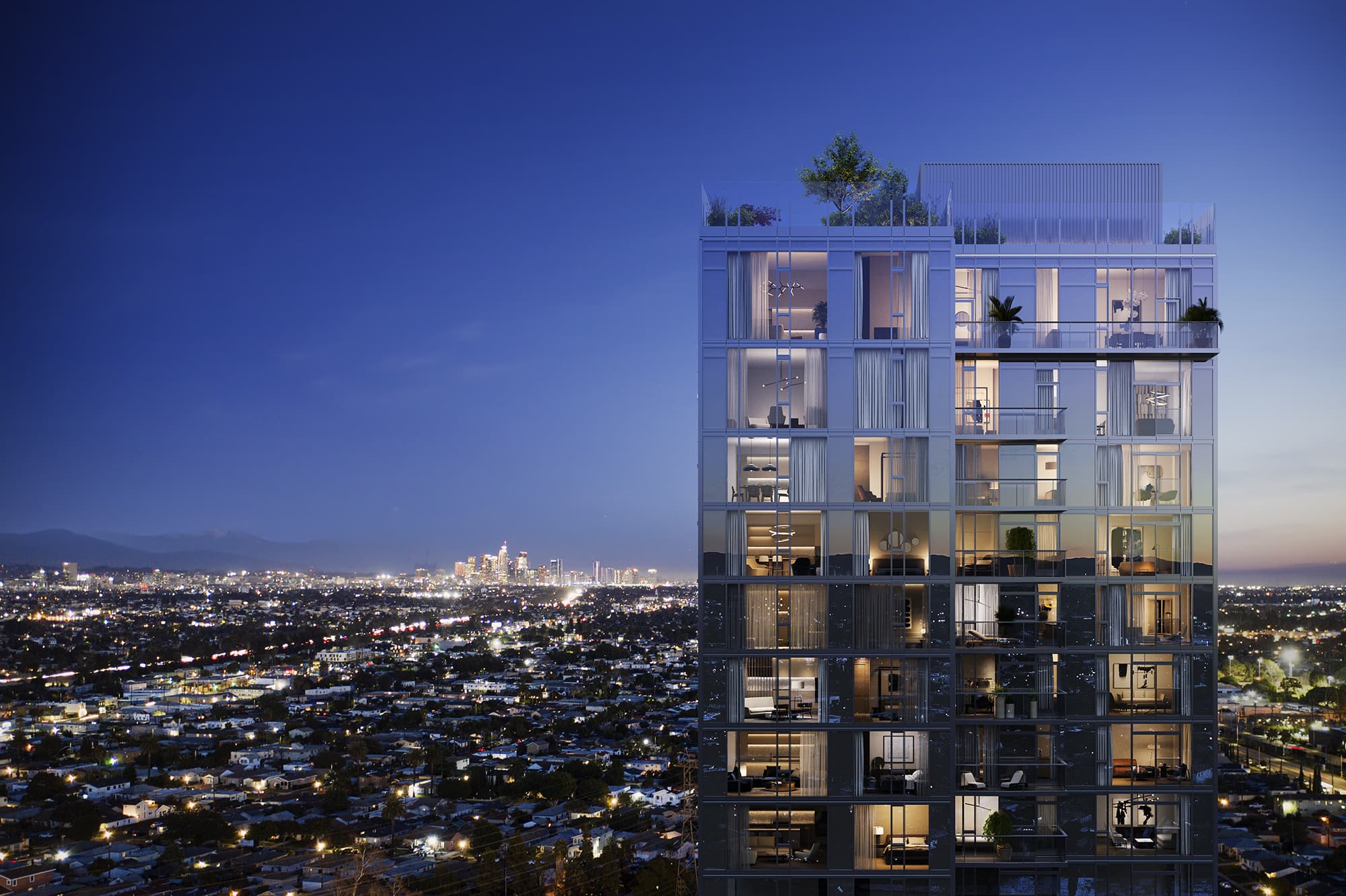 Modern fixtures and luxe apartment finishes. Every amenity imaginable, from inspired wellness and fitness offerings to exclusive community spaces for gathering by the firepit or pool. Views stretching from the Hollywood sign to the Pacific Ocean. LA's never seen anything like it. Neither have you.
Now Leasing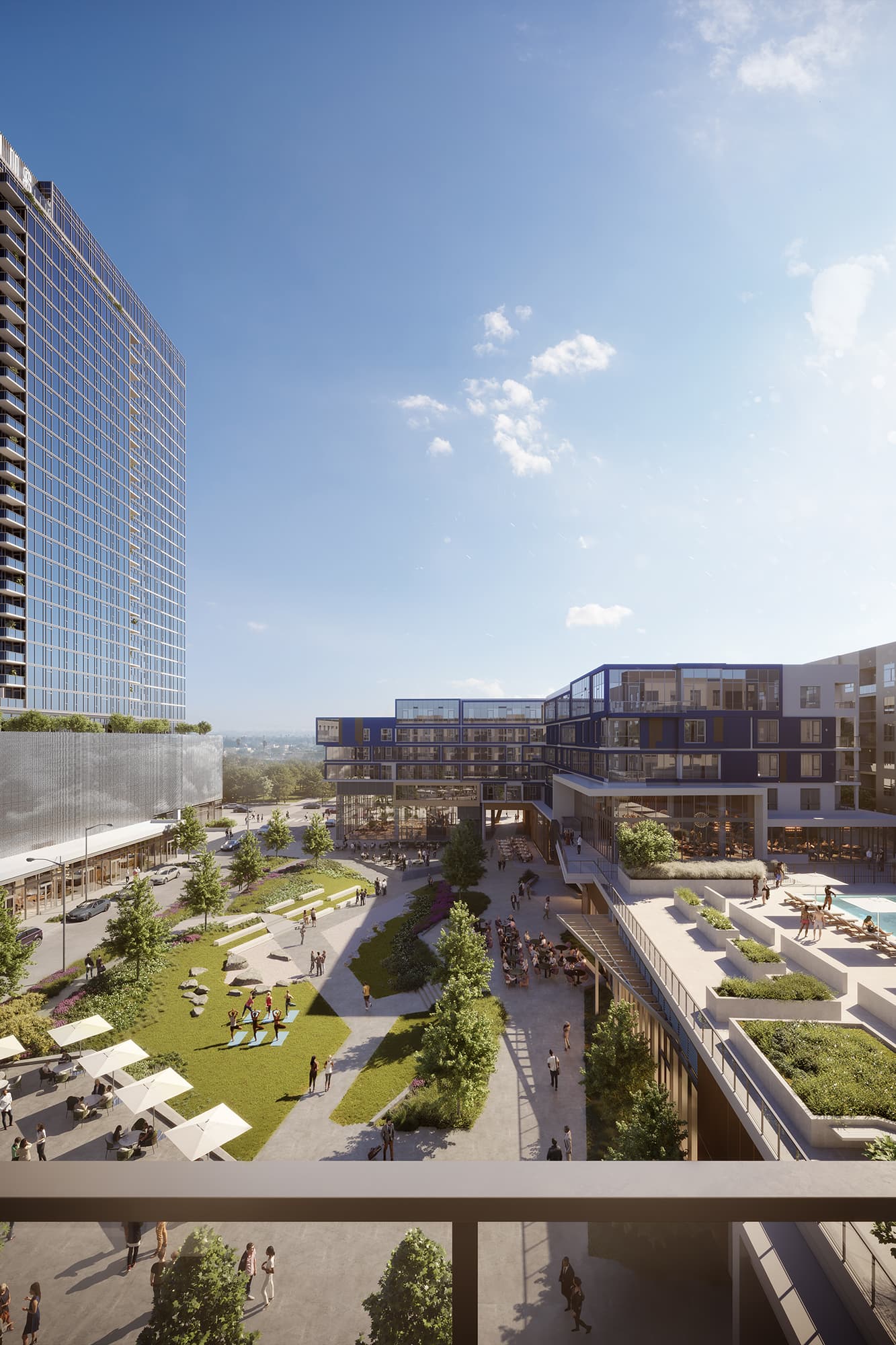 VOX is homebase for those who stay close to all that makes the district a vibrant community. If park gatherings, food trucks, yoga classes, shopping, dining, and outdoor activities aren't enough, the trusty Expo Line right outside is your ticket to the beach, downtown, and more. Plus, it's walkable to West Adams and Culver City. Rooted in radio history and cultural richness, Vox (which stems from "voice") is an energetic community of brand-new townhomes and apartments, designed for the dreamers, the makers and the doers. The urban pioneers. Spaces flow from indoors to outdoors and inspire creativity and connectedness. Arrive to reset, recharge, and dance to your own rhythm. March to your own beat.